Grant Family Chiropractic Payment Options & Insurance
Who We Are Covered Under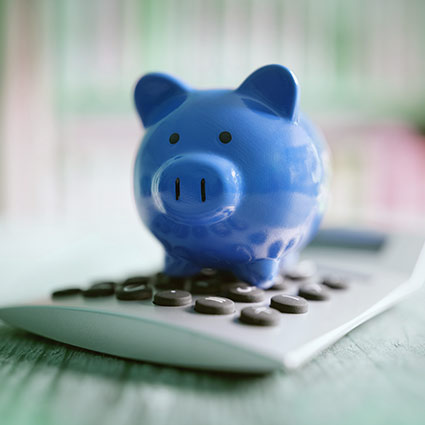 Chiropractic benefits are included in many medical policies. Grant Family Chiropractic will contact your insurance company for an estimation of benefits including co-pays, co-insurance, deductibles, and any limitations before the beginning of your care/1st adjustment and review those benefits with you.
Our office is an In-Network Preferred Provider for Anthem BC/BS, Cigna, Sagamore, Medicaid, Aetna, UHC, UMR as well as a Participating Provider for Medicare. As an In-Network provider, we have negotiated a set rate with your insurance company which often means savings to you.
Dr. Pamela Grant also accepts the following insurances:
Anthem BC/BS
Aetna
Care Source
Cigna
Humana
Medicaid
Medicare
United Health Care/UMR
We accept payment via Visa, MasterCard, Discover, AmEx, HSA cards, and checks/cash. For those without chiropractic benefits, we offer Chiro Health USA memberships. We also accept financing via
CareCredit
.
Good Faith Estimate Notice
As of January 1, 2022, The No Surprises Act states that cash patients are entitled to a Good Faith Estimate of costs before beginning or continuing care. Please ask for your Good Faith Estimate when calling or emailing to schedule. It will be provided in writing at your request.
We're Happy to Help
Our staff will be happy to assist you by preparing and filing your insurance claims as well as communicating with the insurance company in order to obtain payment.
CONTACT US »
---
Grant Family Chiropractic Payment Options & Insurance | (317) 219-0354