Meet the Team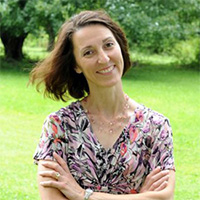 Elea Hoffsetz, CA
Hello! My name is Elea Hoffsetz and I started working as Dr. Grant's Chiropractic Assistant in September 2016! I love it! I will do whatever I can to assist in helping you achieve your health care goals; this includes assisting you with your therapies, scheduling your appointments and collecting your co-payments, co-insurances, etc. I will also answer any questions I can! I look forward to being your patient advocate!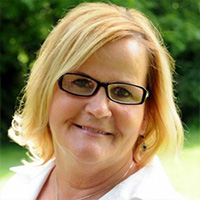 Janice York, CA
Hi! My name is Janice York and began her in November 2016. I love helping people and I find I can do this here! I will do my best to help you any way I can! Call us today so we can help you!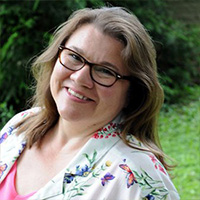 Barb Cox, Billing
Hi! My name is Barb and I take care of all the insurance. If you have questions regarding billing, balances, HSA statements, etc, please let me know. I have been doing this for years so I know I can help you! Call today and ask for me!

Grant Family Chiropractic Team | (317) 219-0354